Turangi Return Shuttle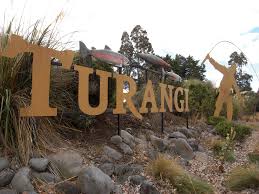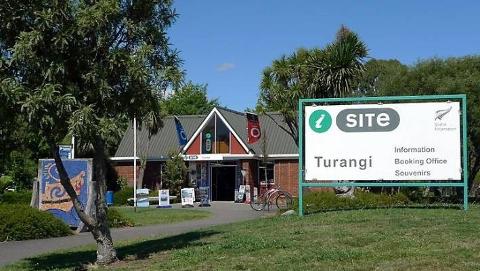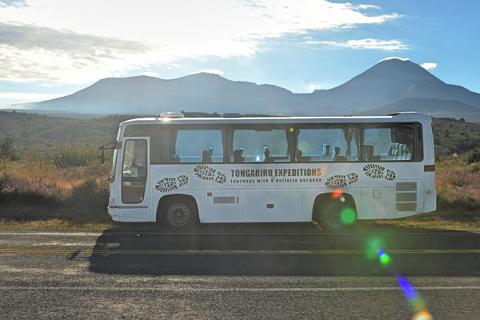 期間: 9 時間 (約)
所在地: Taupo
製品コード: PS6RCG
Return transport available from some accommodation places in Turangi or from the Turangi information centre.
This service picks you up from an agreed spot and takes you to the start of the Tongariro Alpine Crossing in the morning. We give you a map and information sheet. You hike to track. We allow for 7-8 hours hiking.
In the afternoon, the bus will be waiting for you at the end of the track at 3pm (or a time that the driver lets you know in the morning). We then take you back to your original pick up location.
Turangi is a town close to the Tongariro River only 45 mins to the start of the track and only 20 mins at the end of the day from Ketetahi back to Turangi.