Tongariro Shuttle Car Park (Ketetahi One Way Morning Shuttle)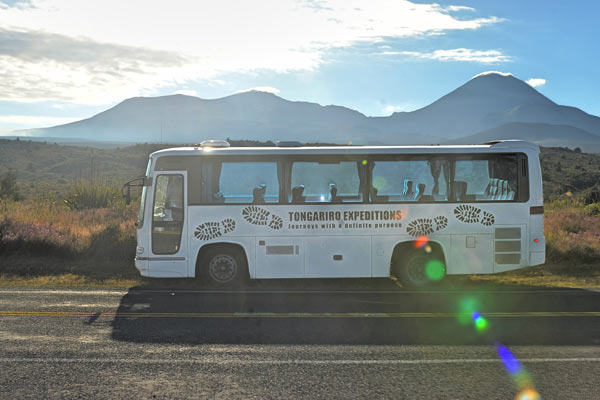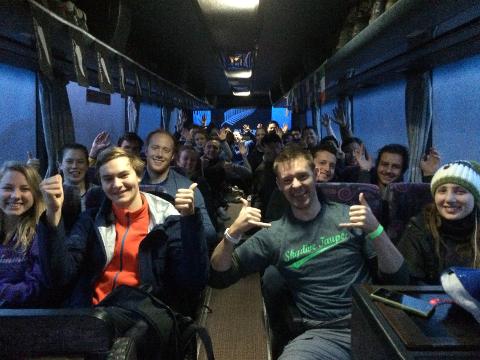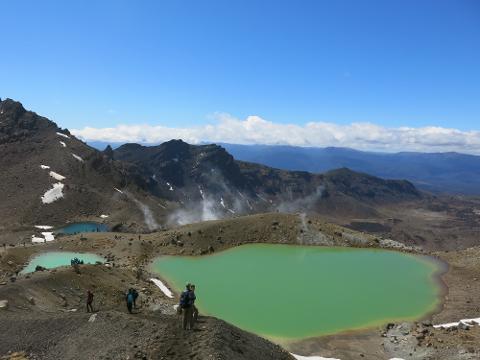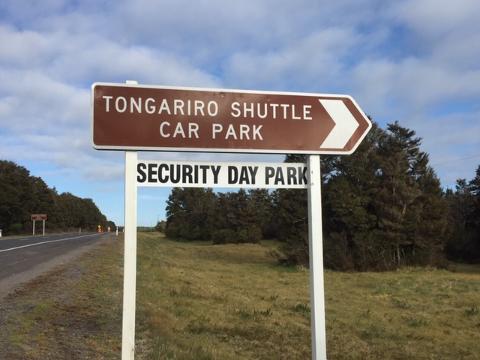 天數: 30 分鐘 (左右)
产品编号: P11ZFH
One way transport available
from the Ketetahi end of the track to the Tongariro Alpine Crossing. You park your car at the private Tongariro Shuttle Car Park (map to get there) situated on State Highway 46 across the road from the entrance to the Ketetahi car park. There is now a 4 hour parking restriction at Ketetahi car park so do not park there. You are able to park your car all day in this car park at no extra cost when you book with us.
Pick up times are between 6.30am-8.30am depending on the time of year and the
weather forecast. Please call to confirm.
NO HIRE GEAR for this service.


PLEASE NOTE: Check in time is 30 minutes prior to departure time. The timetable is subject to
change so you need to ring the day before to confirm your option and to
check on the weather forecast.